About Nazneen (Nazie) Meacham, MA LPC ATR-BC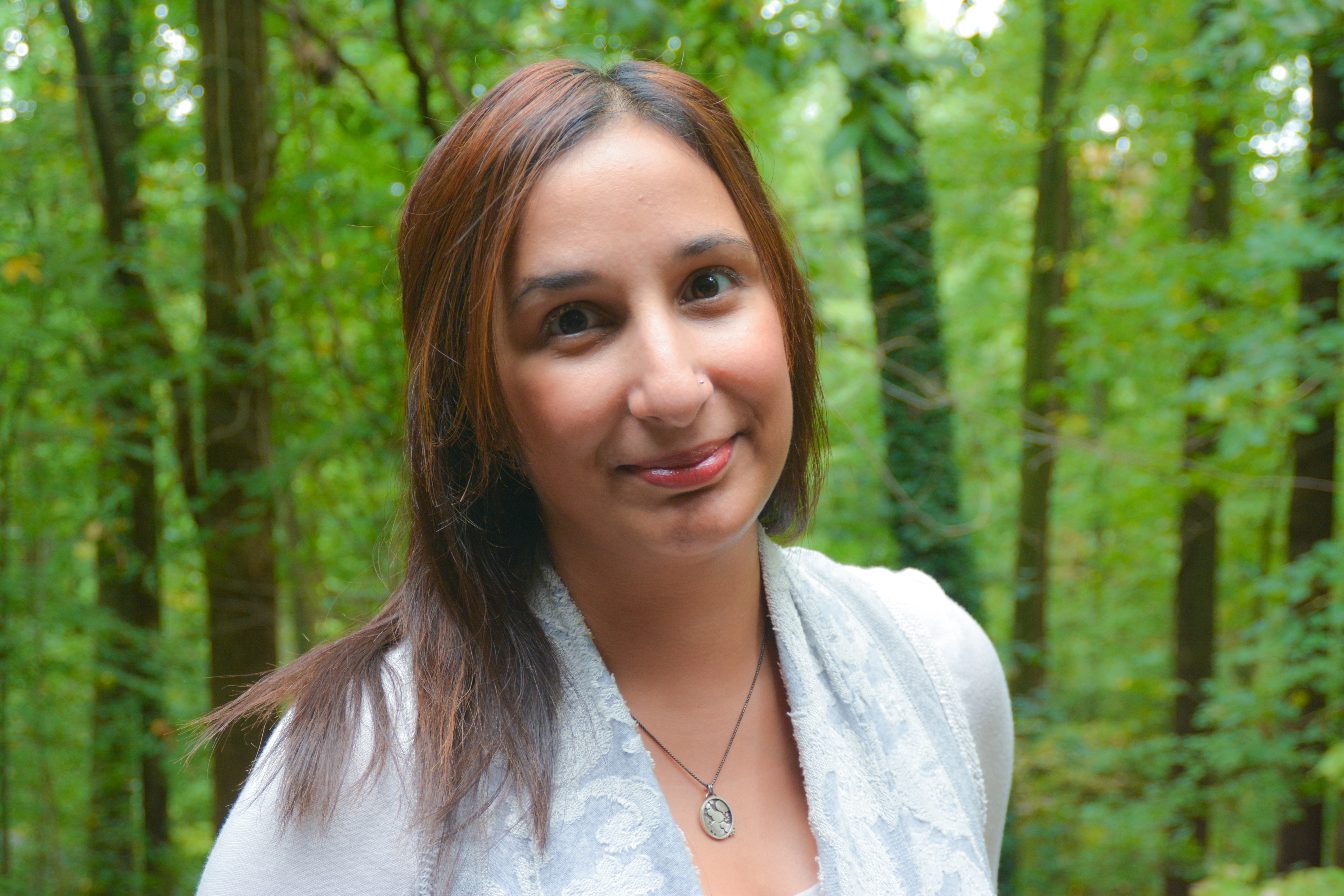 I am a Licensed Professional Counselor with over 10 years of experience treating a variety of psychological needs across multiple levels of care. I have an eclectic, person-centered approach with a particular focus on emphasizing an individual's strengths as means to achieving overall wellness. I aim to provide a non-judgmental and compassionate space for individuals to work on achieving their emotional and behavioral goals.
Since completing my masters degree in 2005, I went on to become a Licensed Professional Counselor in the state of Pennsylvania, and also achieved board certification in art therapy. I have been committed to continue learning and professional education to best provide my clients with an individualized treatment approach based on individual needs. The dedication to providing quality personalized care, led me to pursue and complete my training in EMDR Therapy as an evidenced-based therapy. I am currently completing a post masters specialization program through Widener University in Transgender Mental Health. My specific interests as a therapist include trauma, resiliency, gender and sexuality, identity development, anxiety and coping with life changes and transitions. Personally, I enjoy time with family and friends, yoga, travel, and a variety of creative endeavors including photography and glass work.